PROJECTS: Cultural - The Hugh Lane Gallery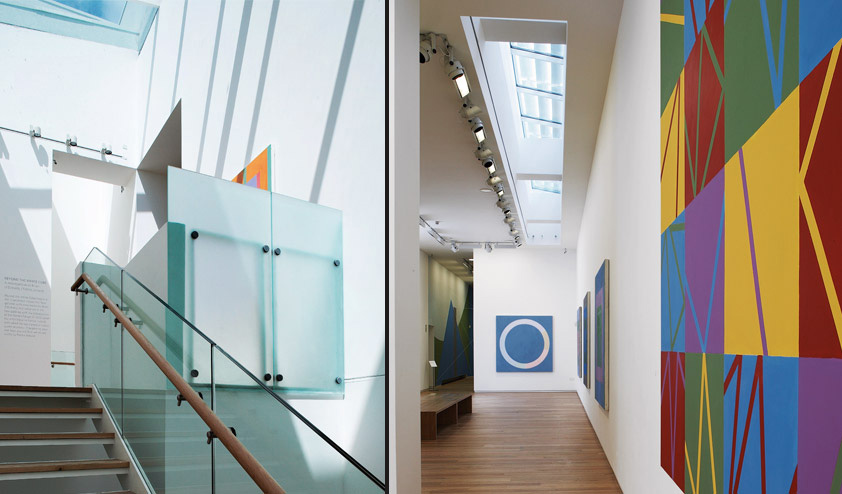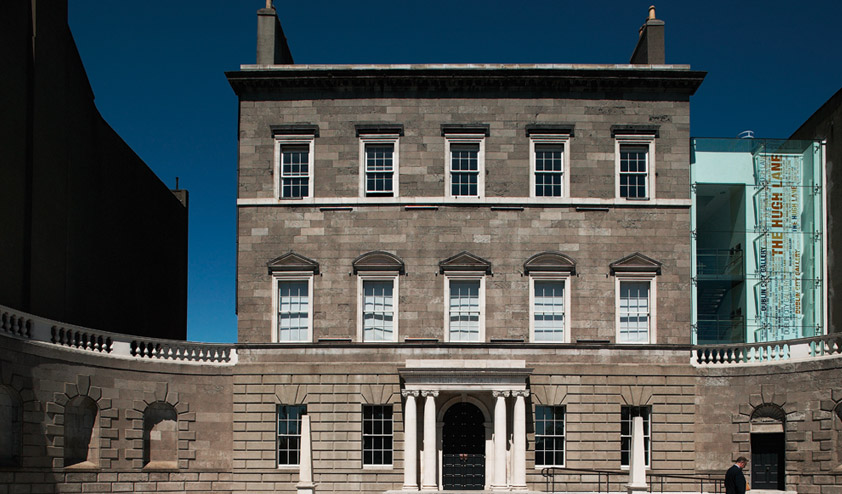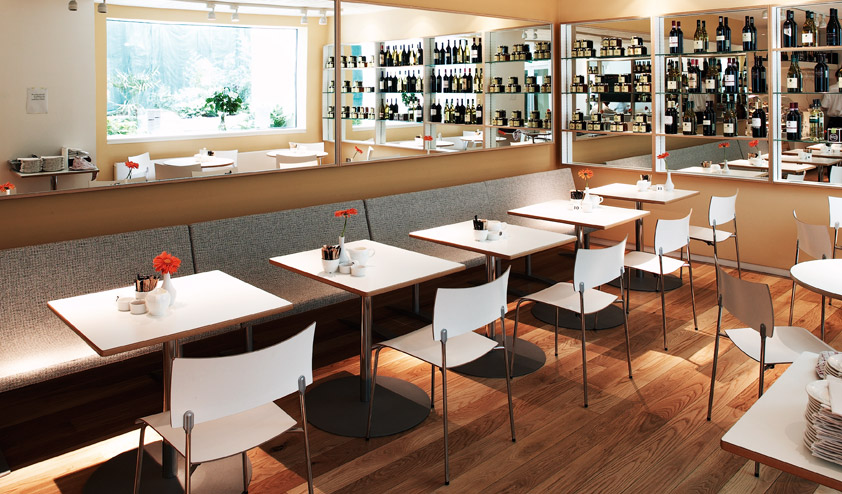 Art Gallery, Dublin City Gallery, The Hugh Lane

The significance of this project is the successful addition of a substantial suite of new exhibition spaces to an established gallery in a manner and style which preserves the huge personnel attachment in which the existing gallery has been held while creating a new cultural icon. The scale and variety of the new galleries their tranquility and their juxtapositions around a legible and energising dynamic circulation path combine to create a richly amplified totality. Materials are simple, the style is contemporary, environmental standards are the highest. Natural daylight and a small water garden provide sensory refreshment to punctuate the visitor experience.