PROJECTS: Residential - Balcurris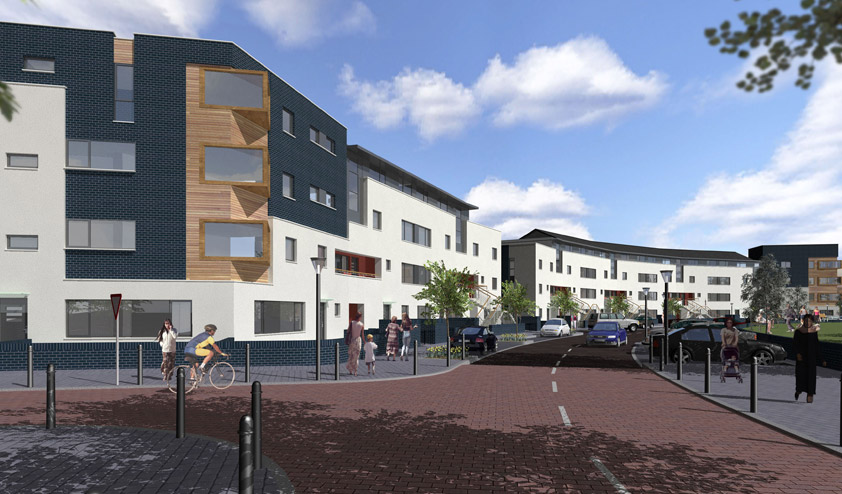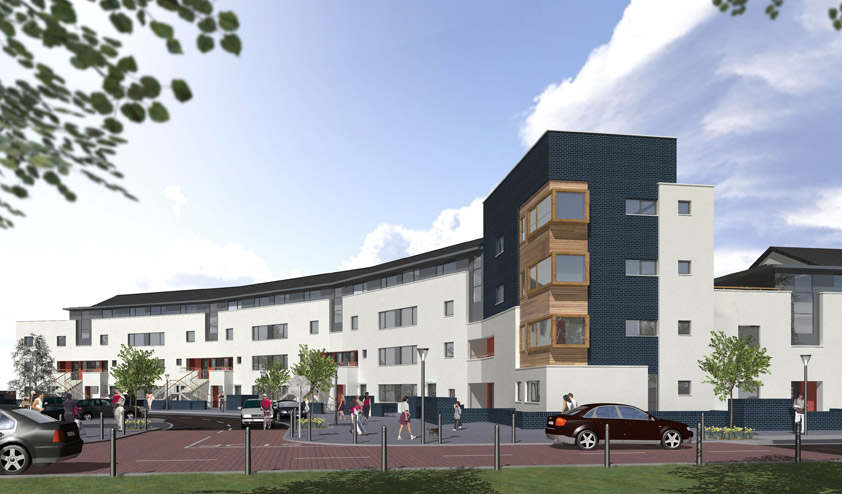 Housing, Balcurris, Ballymun Regeneration, Dublin

This is our second scheme produced for Ballymun Regeneration Ltd and is theie largest with one hundred and sixty three new residential units and two community hostels. As with the first at Santry Avenue this development incorporated intense client and resident consultation. It forms an important element in the overall masterplan. The design responds to location, particularly the adjacent park as its four storey apartment blocks sweep around the northern park edge to form a new crescent. Several 'special' key buildings, which terminate and turn the blocks at appropriate junctures act as punctuation marks. Behind the crescent in the hinterlands of the scheme lye the two, three and four bed terraced housing forming a street pattern of strong but subtly varied rythems.