PROJECTS: Cultural - Temple Bar Theatre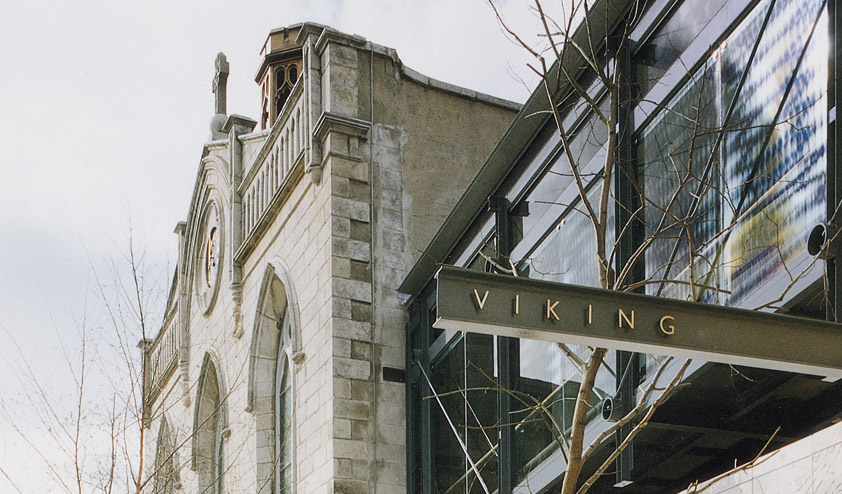 Mixed Use Culture Project, Temple Bar, Dublin

This ensemble of buildings was acquired by Temple Bar Properties to provide a catalyst for stimulating change in then derelict sites. The Brief was to provide a variety of accommodation including flexible informal theatre space, exhibition, residential spaces. Each building retains its original character and historic detail. New elements are made obviously modern and are integrated into the existing forms with a clarity of differentiation. Apartments are located along the North Eastern edge of the site enjoying views North and West along the River Liffey while allowing south facing balcony areas to the privacy of the internal courtyard. External features include navigation wall created in glass reinforced concrete by the artist Grace Weir.