PROJECTS: Educational - DIT, Bolton Street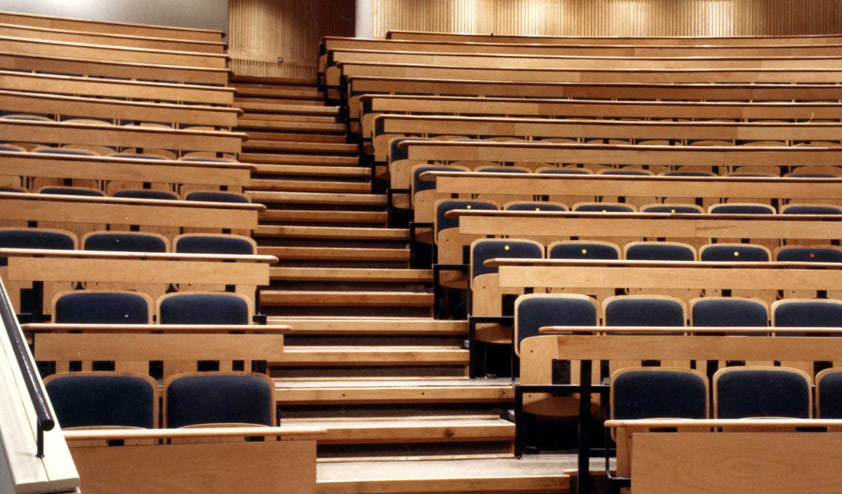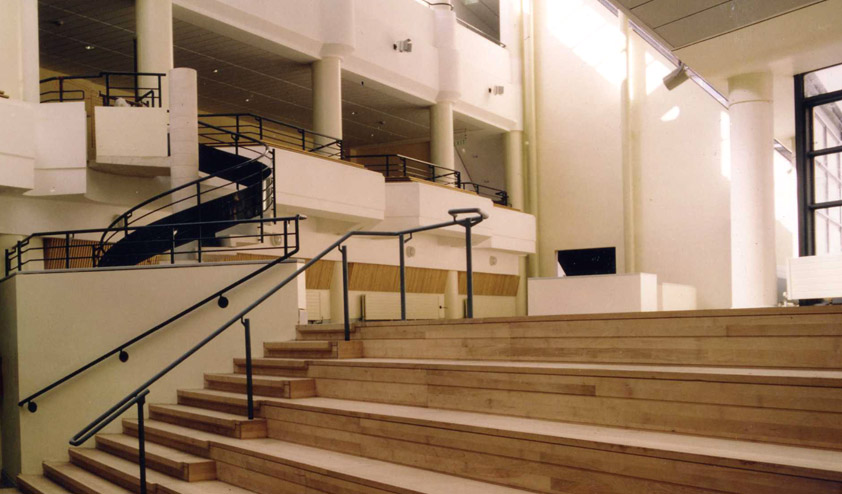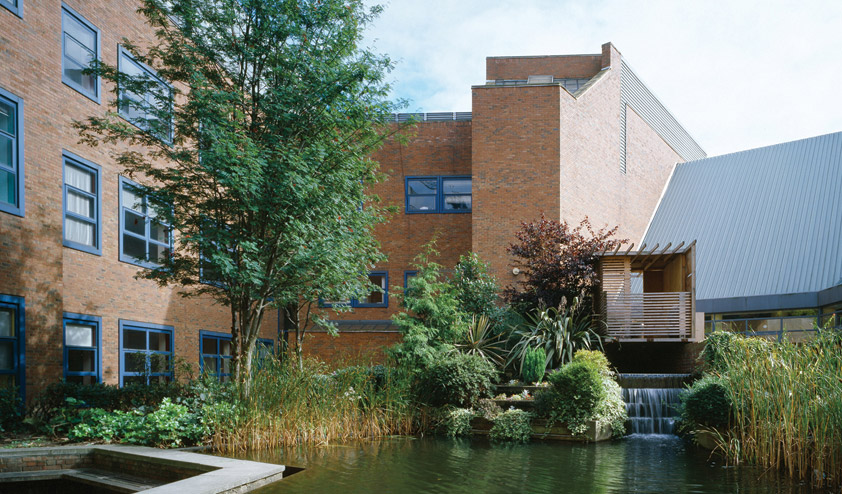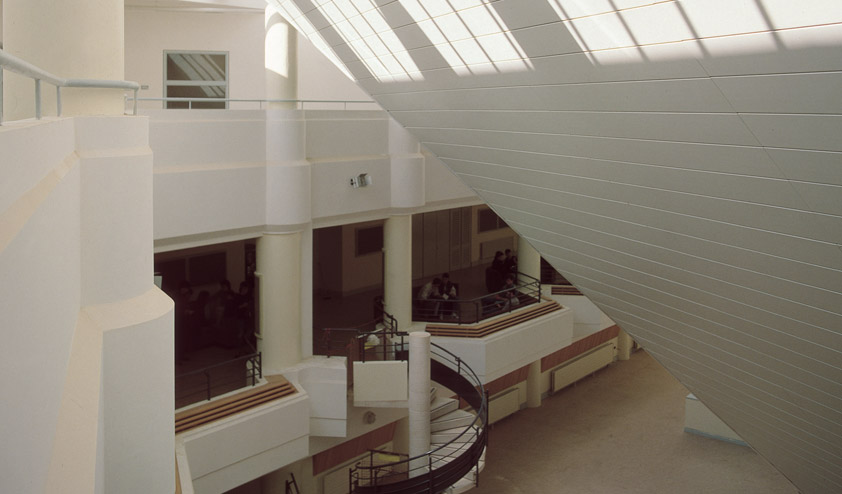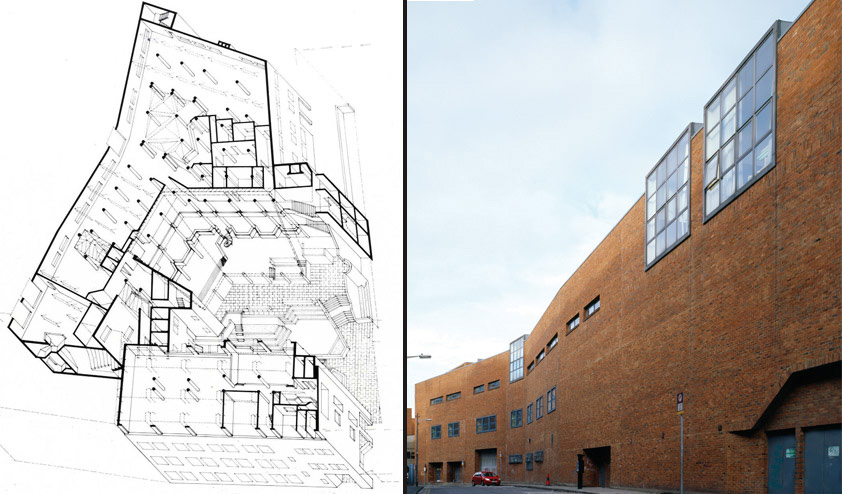 Institute of Technology, Bolton Street, Dublin

The success of this project was a transformation of a "corridor" dominated institute with a second level 'feel' to a third level 'campus' appropriate to its academic and vocational status. This 60% extension contains approximately 8000m2 of additional teaching and resource area including the Dublin School of Architecture, with new library, restaurant and student facilities. A new pedestrian entrance, linking new and old, runs along Kings Inns Street and gives access to an open, landscaped, split-level courtyard which acts as a pivot around which the old building and the new are knitted together. The social heart of the College, a dramatic triple storey, looks out to the courtyard links old and new and is overlooked by mezzanine balconies at each level.