PROJECTS: Commercial - SAS Radisson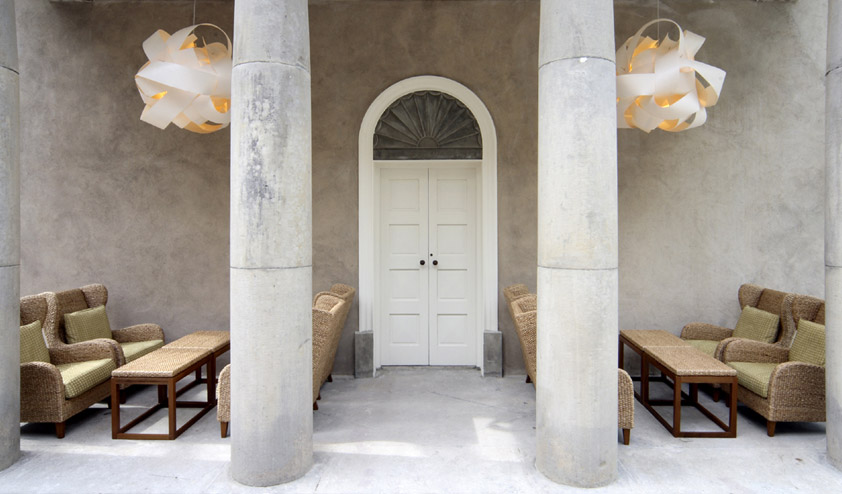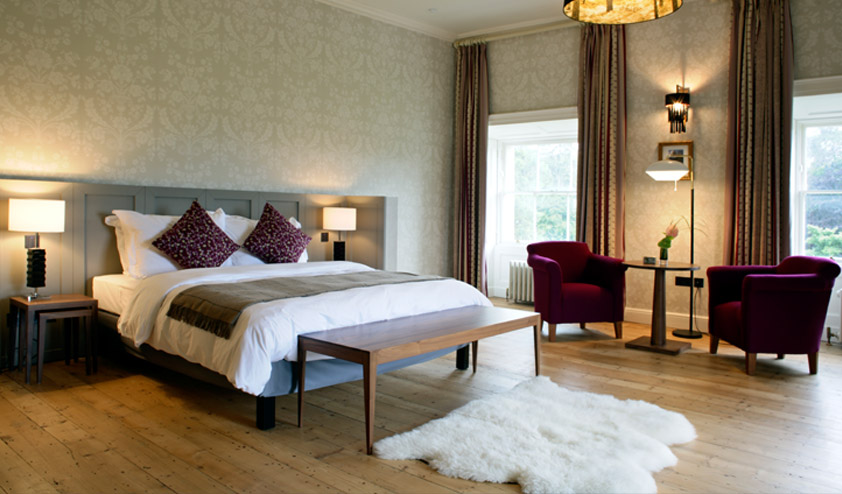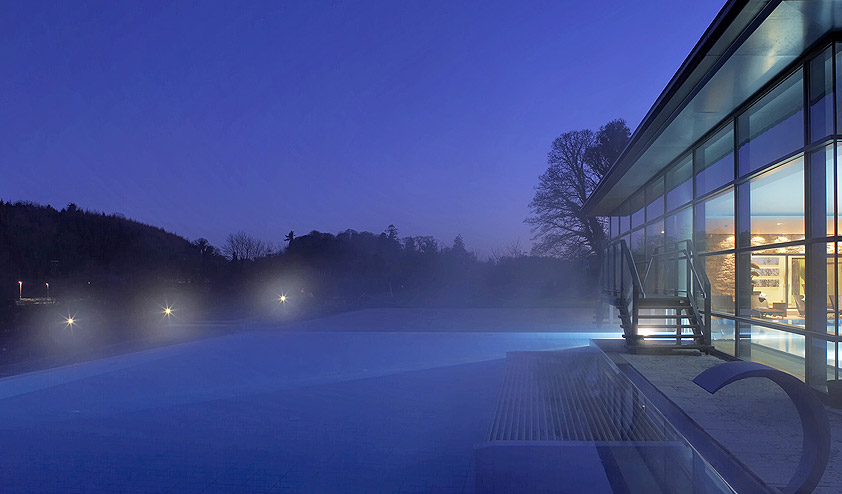 SAS Radisson, Co Cavan

This new destination hotel, wellness centre with conference and golfing facilities is located on the Farnham Demesne, a historic protected landscape of some 1300 acres including extensive woodland and lakes. Farnham House itself dates from the eighteenth century and was designed by Francis Johnson Architect for Dublin's historic General Post Office. The hotel contains 158 innovatively styled bedrooms some of which are located in Farnham House. Reception rooms at ground floor are restored to their former grandeur. The existing basements are transformed into a cellar bar. There are two restaurants. The conference centre designed to provide great flexibility of use is located in the previous walled vegetable garden and is linked to Farnham House via an external glazed link around one of its memorable features, the great lawn.