PROJECTS: Residential - Santry Avenue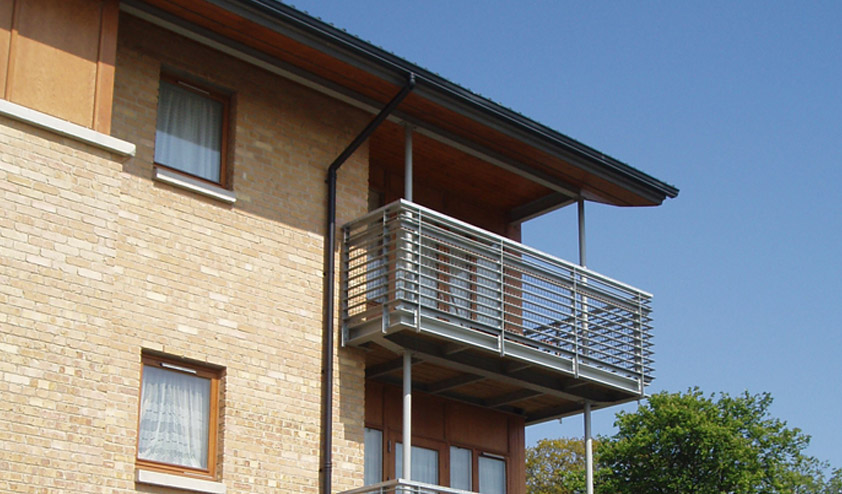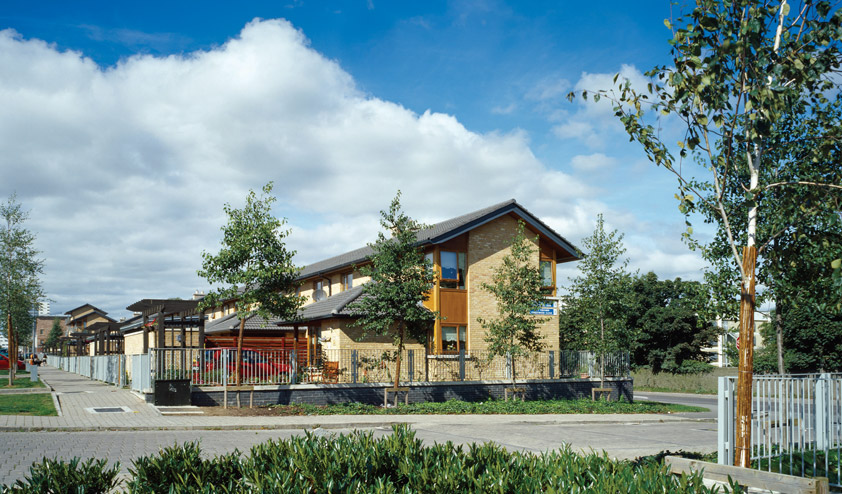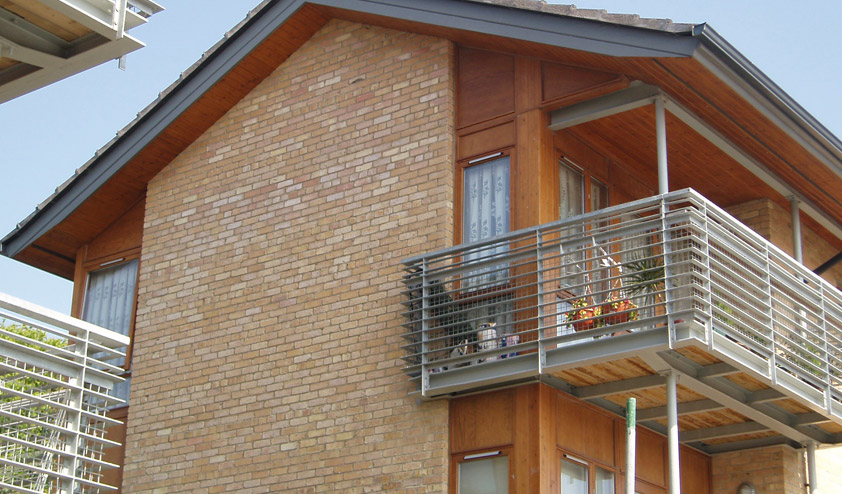 Housing, Santry Avenure, Ballymun Regeneration, Dublin

This, the first scheme prepared by Gilroy McMahon for Ballymun Regeneration Limited, was undertaken with intense consultation with resident groups and key stakeholders. The development consists of twelve houses and eighteen apartments varying in size from 58sqm to 83sqm per unit. An innovative design process was undertaken to ensure residences are interchangable and sufficiently flexible to be suitable for people during different stages of their lives as singles, couples, young families and the elderly.