PROJECTS: Residential - Essex Quay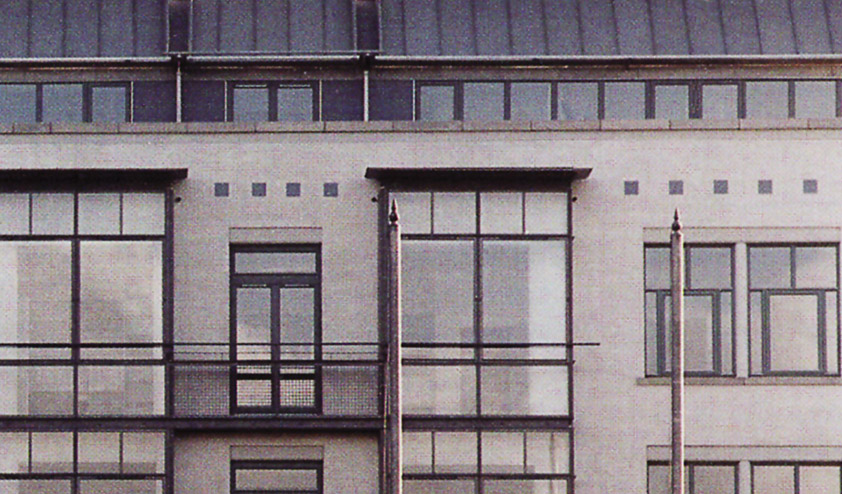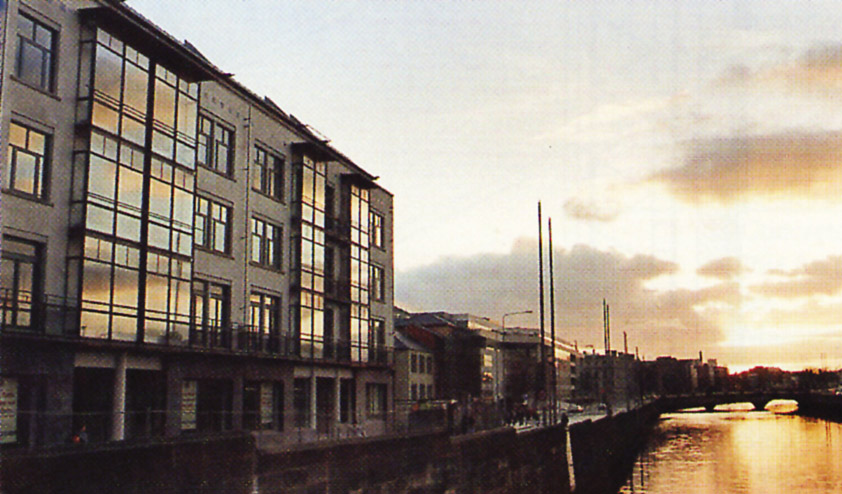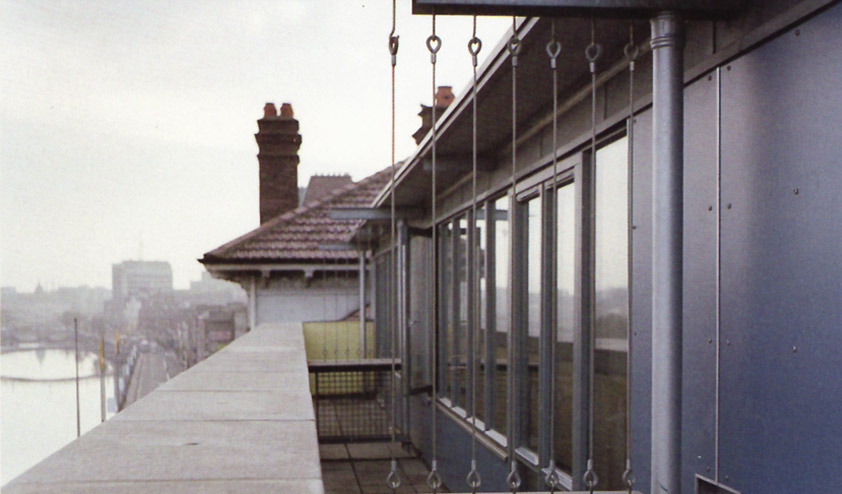 Apartments, Essex Quay, Temple Bar, Dublin

This is a lively mixed use city centre development of 4,500m2 consisting of apartments, restaurants, retail and public house. A courtyard configuration allows for the retention of existing buildings in harmony with the new. Building modelling maximises daylight and sunlight penetration. Apartments enjoy a mix of living spaces and include south facing balconies, winter gardens spectacularly overlooking the liffey, inter-connecting living rooms and roof gardens. Architectural expression echoes the varying commercial scale of the Quays and the more intimate one of the medieval street pattern to the rear.