PROJECTS: Residential - Bastion Court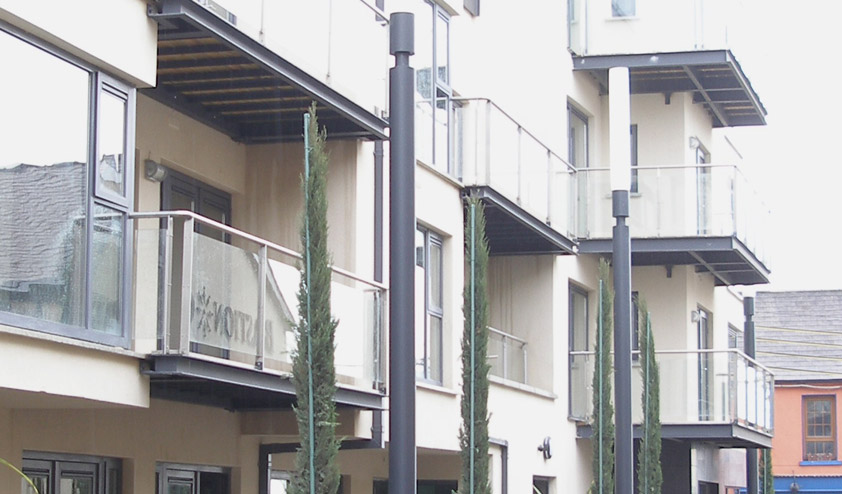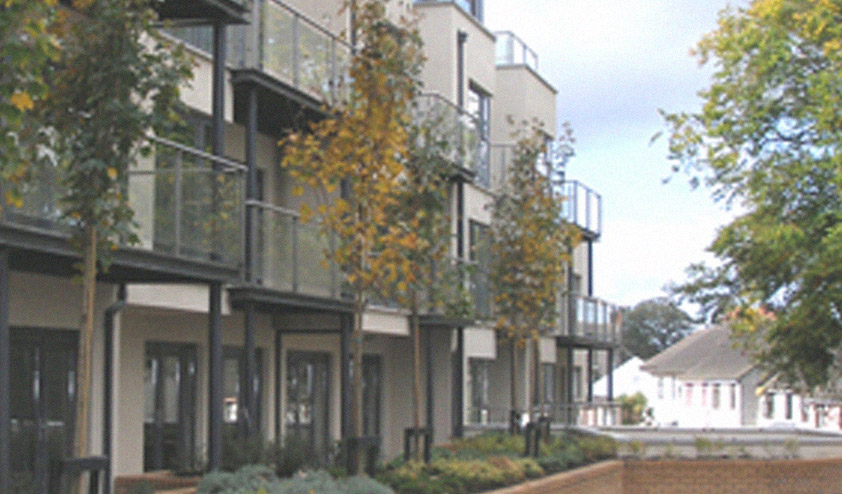 Apartments with retail and offices, Athlone, Co. Westmeath

Located on an infill site in a provincial town this mixed use scheme (13000sqm) including 84 apartments, retail units, medical centre and children's day-care facility provides a challenge for contextual design. It is resolved through varying mass and careful integration of the new infill along both the original street line and a new pedestrian street. The pedestrian street connects with a new public square adjoining an existing church, which, previously hidden from view now becomes the focal point of this urban intervention.