PROJECTS: Educational - DIT, Cathal Brugha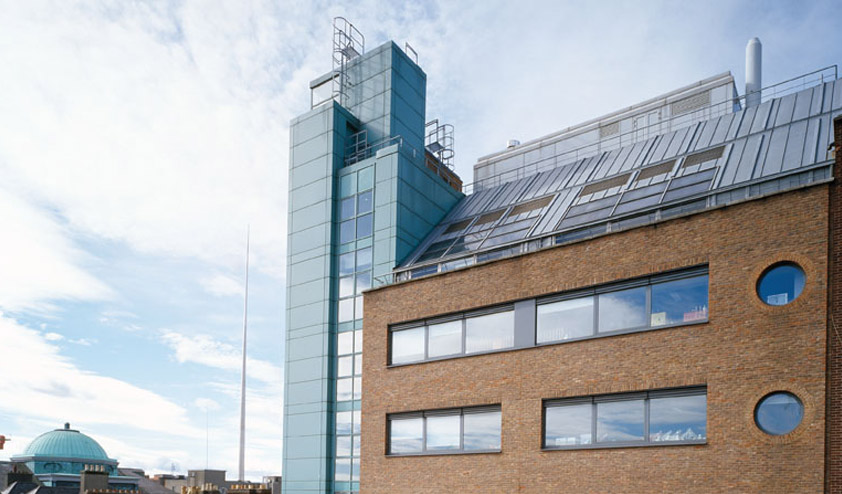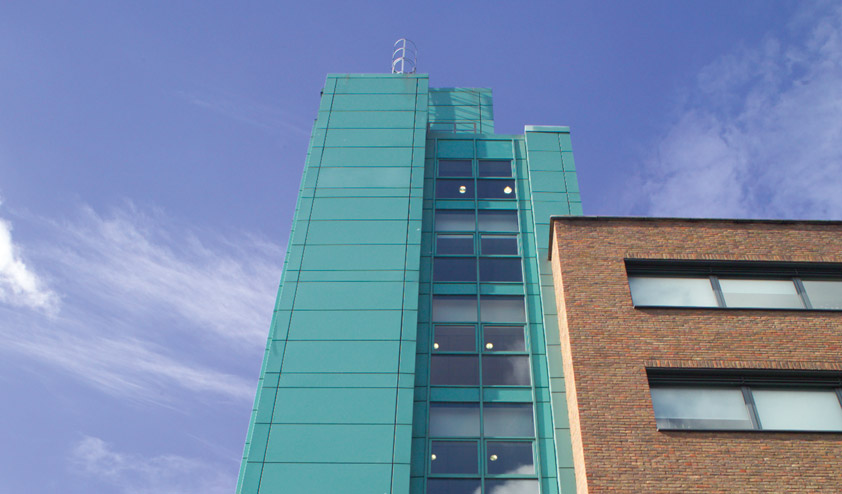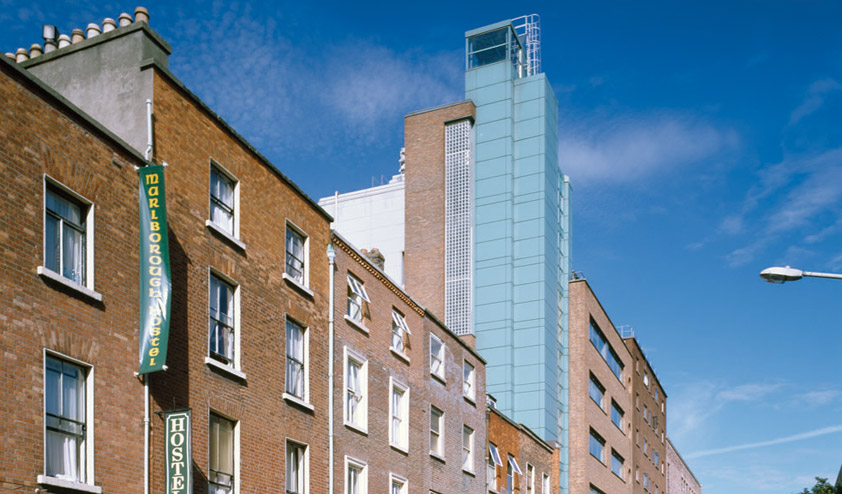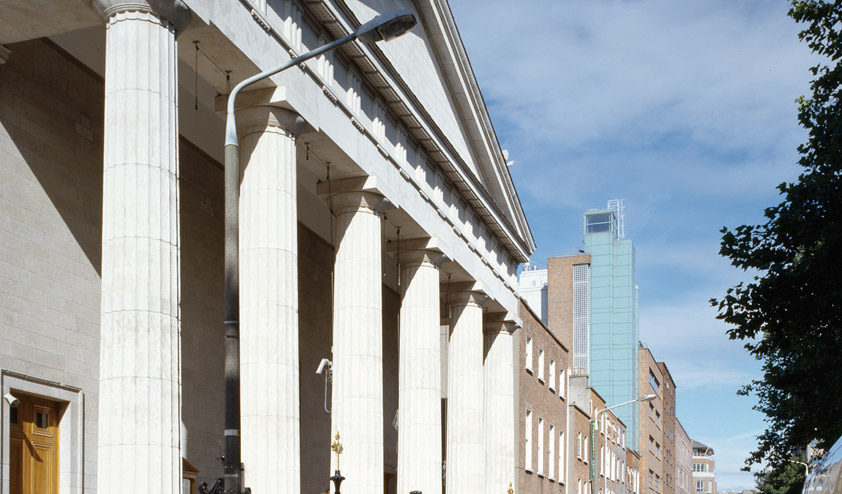 College of Catering, DIT, Cathal Brugha Street, Dublin

Having decided to centralise activities in one location, the College of Catering at Cathal Brugha Street required an additional area of 4,000sqm of accommodation to provide a new laboratory and teaching facility. The project involved extensive research into state of the art laboratory buildings worldwide. The resultant building is six storey over basement with a two-storey penthouse type space on an extremely tight infill site (625sqm) adjacent to the College. Vertical in organisation the new building form is inspired by the immediate urban setting and is finished in brickwork and green cuprous cladding.