PROJECTS: Sporting - Croke Park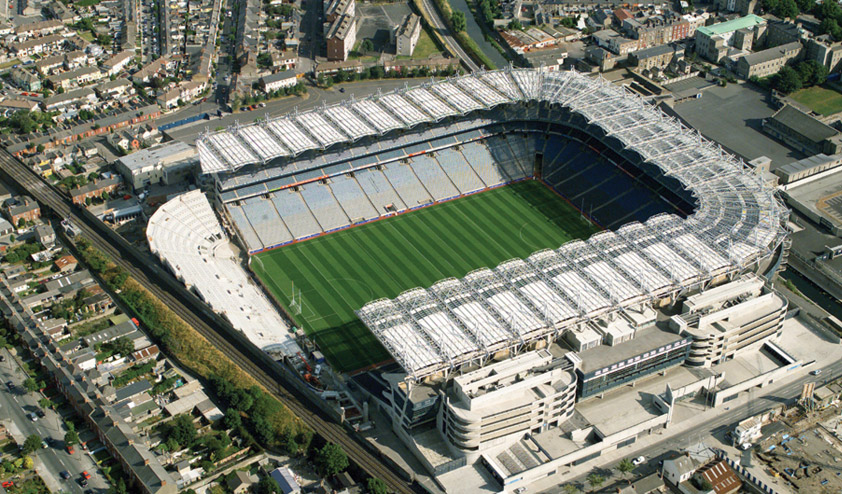 Croke Park Stadium, Dublin

Croke Park is Europe's first modern stadium and the flagship of the world's largest Amateur sports organisation the GAA. Capacity is 83,000. Design successfully resolves complex issues of access, multipurpose use and urban form integral to inserting a large building into an inner city urban context. To ameliorate visual mass, the building is composed in layers responding to how one actually perceives the stadium from the varying scales of its immediate vicinity, the middle distance and the city skyline. It redefines the roof-line of Dublin's north city, provides a landmark appropriate to the historical and cultural significance of a popular sports organisation. Its original and festive style, evokes the colour and vigor of the games which the building accommodates.