PROJECTS: Cultural - National Museum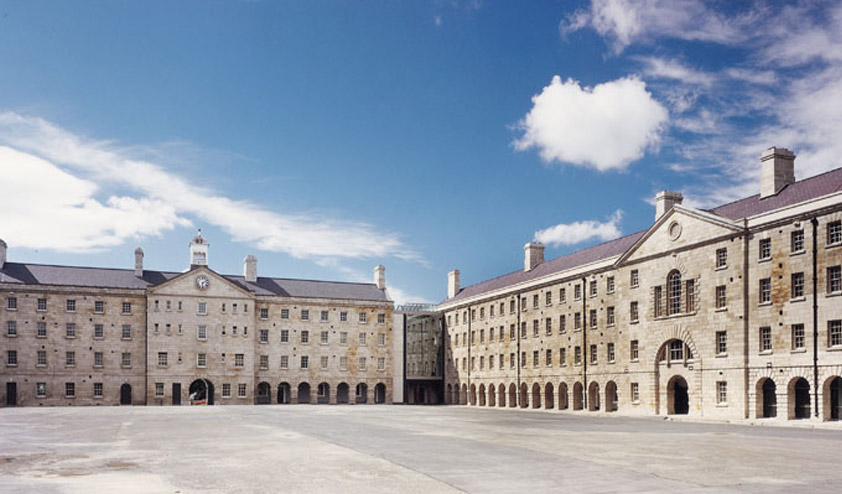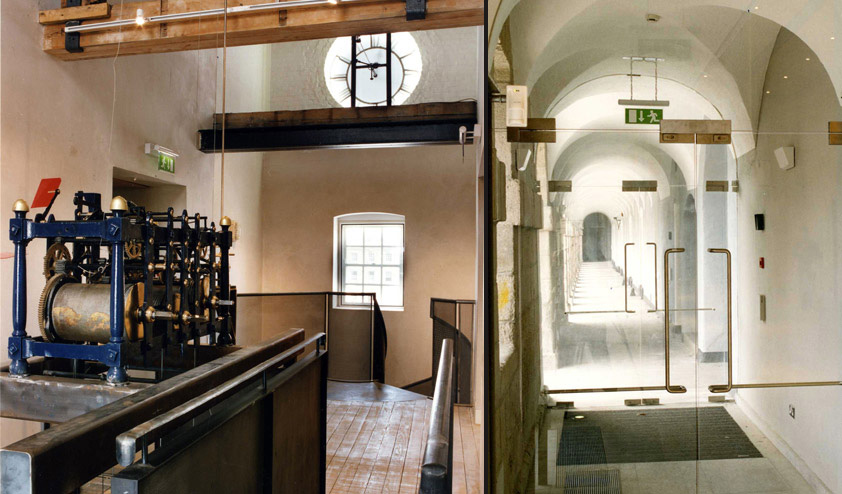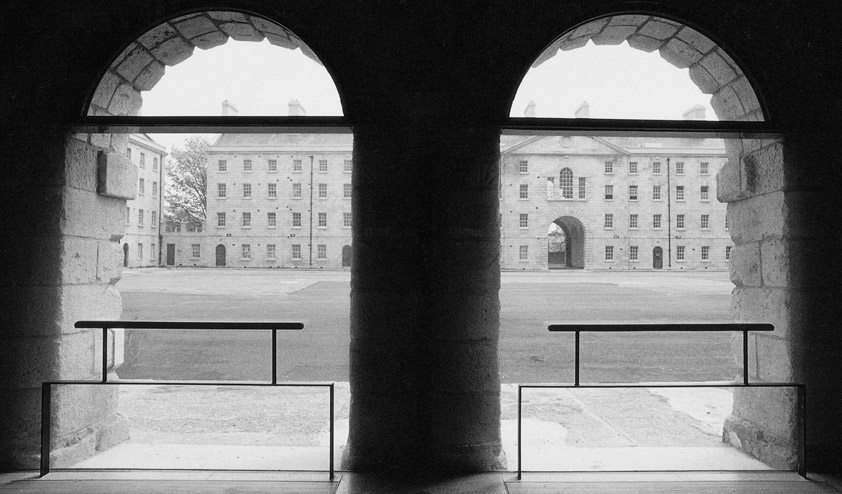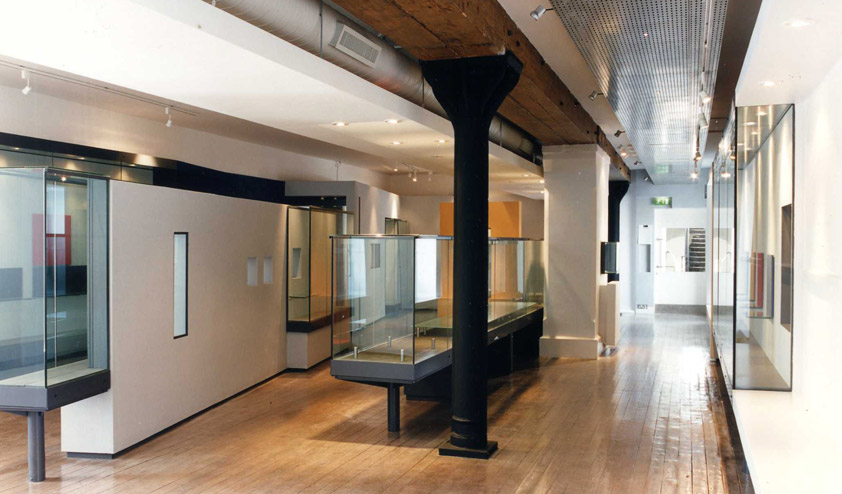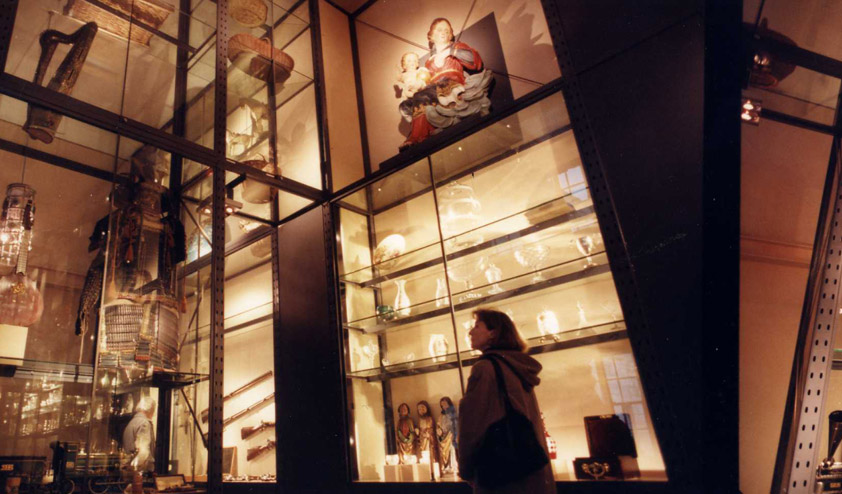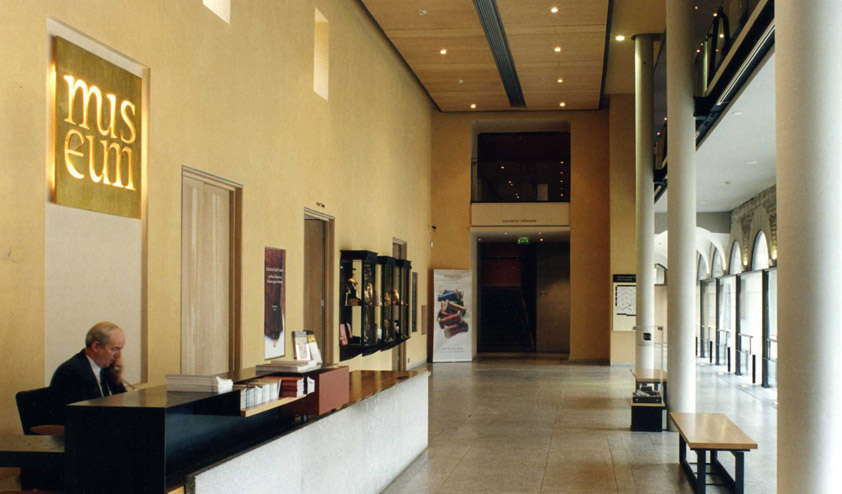 Museum, National Museum of Ireland, Collins Barracks, Dublin

The National Gallery's first satellite expansion was to Europe's first purpose designed military barracks on Wolf Tone Quay dating from 1690. The goal was to convert the 7500sqm building into a modern museum incorporating the highest quality air control, security and communications systems. Two sides of the magnificent Clarke Square were transformed to operate initially as a self-contained entity and act as a catalyst for further developments. Internally, the challenge lay in reconciling the needs of a highly serviced museum within the shell of a three-hundred year old building. The architecture brings together new techniques of display and curatorial initiatives to create a place of engagement and excitement.