PROJECTS: Commercial - Styne House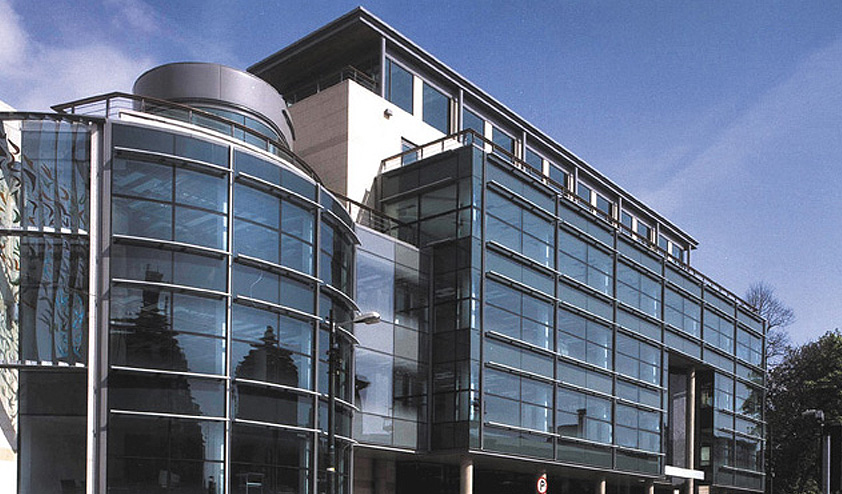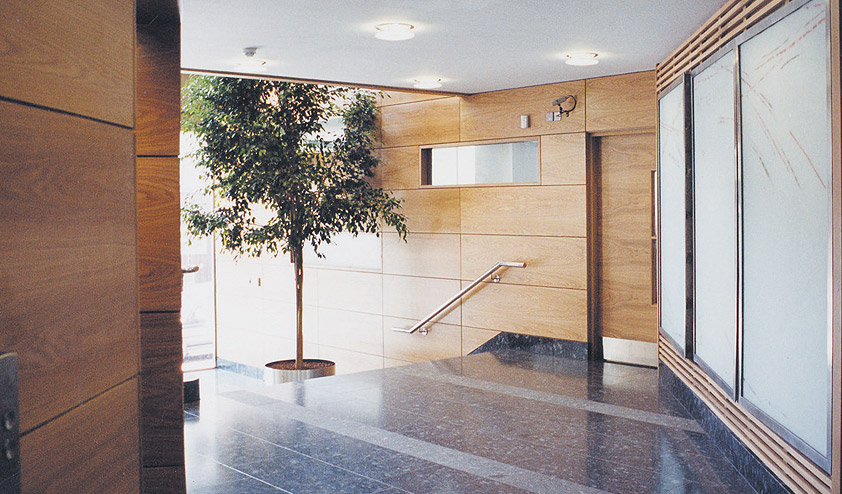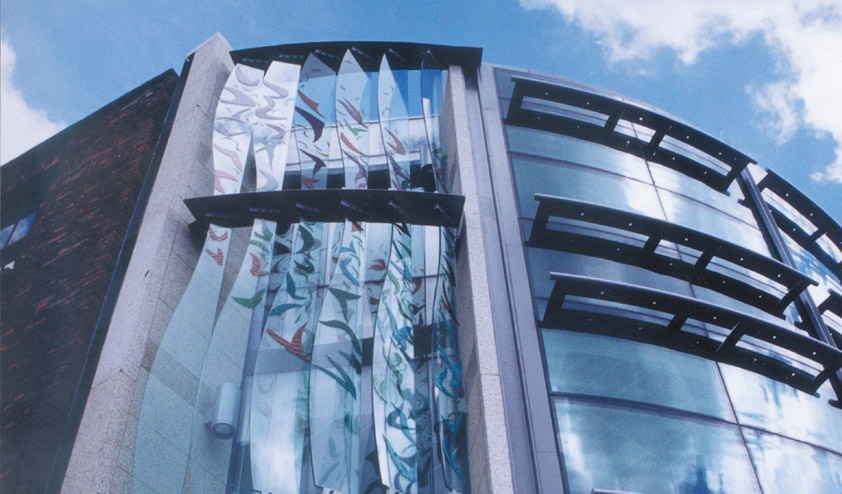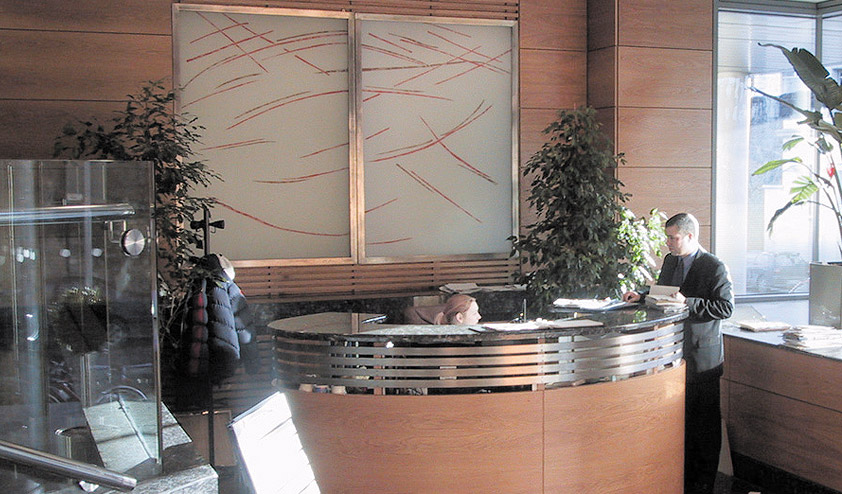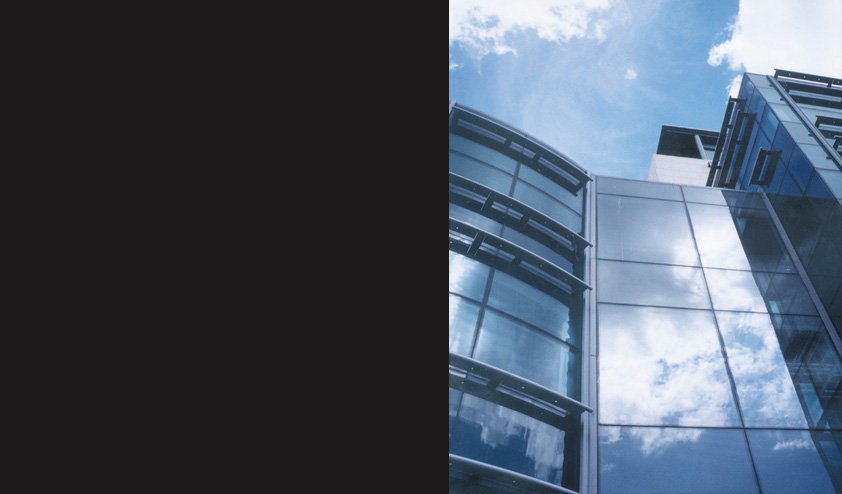 Offices, Styne House, Dublin

This renovation project involves the complete stripping out renewal and extension of a twenty five year old office building on the corner of two city centre streets. Valuable extra space was found by extending the footprint of building outwards to the full potential of the building line on Hatch Street pavement and by adding a penthouse floor at rooftop level. A new three storey extension was inserted to form the junction with Harcourt street. Stripped to its structural skeleton the old building was refitted to create a new and highly successful commercial totality.